This was my first visit to Rietvlei this year. I would list 83 species before I left – another exceptional morning. Here are some of the highlights.
As usual I saw all three species of Lapwings at Retvlei. The Crowned Lapwing looked really pretty in the morning light.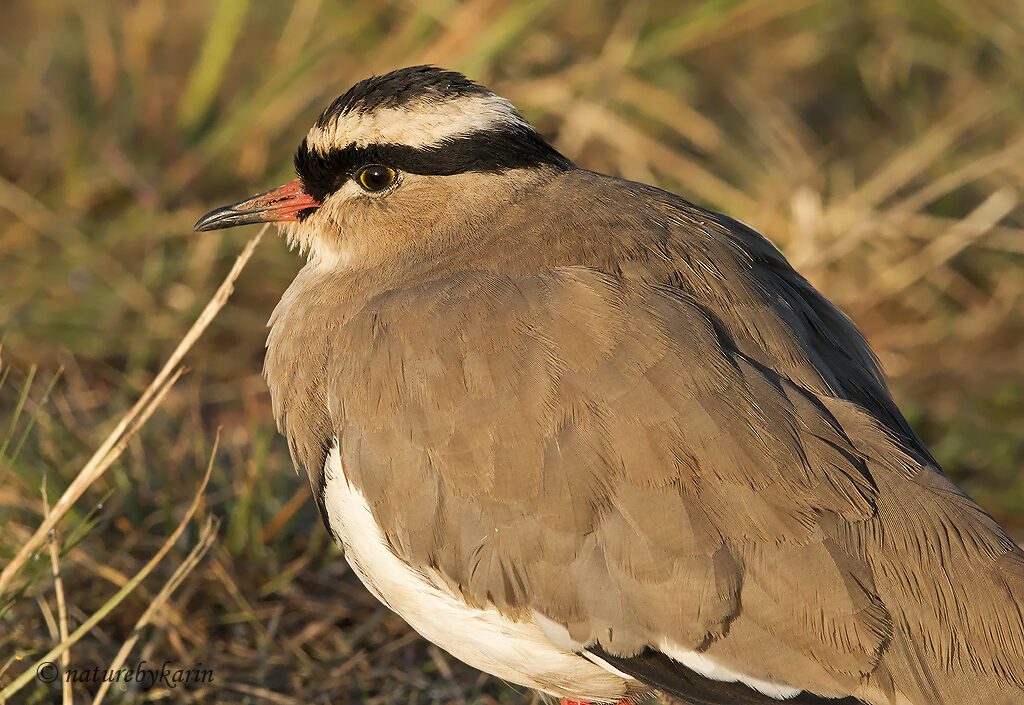 One of my favourite birds at Rietvlei is the Cape Grassbird. This one was singing its little heart out.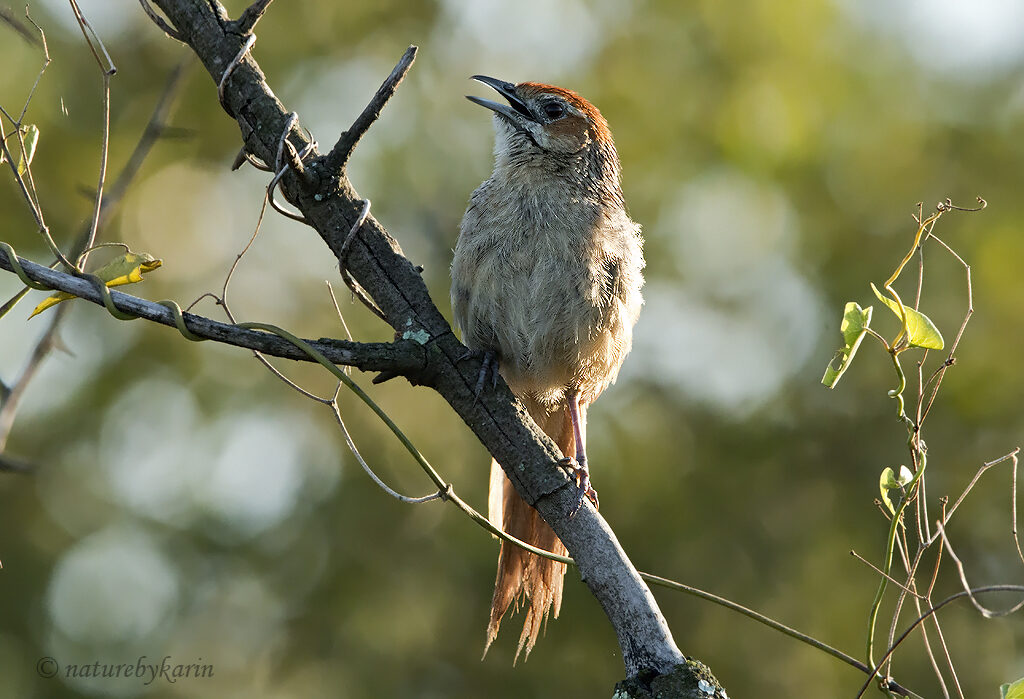 I also saw European and White-fronted Bee-eaters.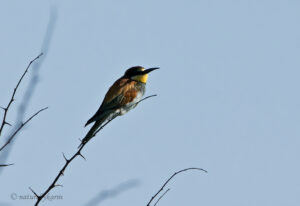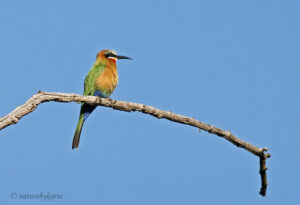 Rose-ringed parakeets are not well liked by many as it is seen as an invasive species. But they do make an attractive picture in the morning light.
Martins, Swifts and swallows were present in abundance – Banded Martins, Little, White-rumped and Palm Swifts. Barn Swallows, Greater Striped swallows and this White-throated Swallow and Lesser Striped Swallow.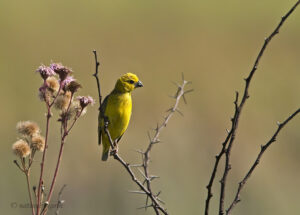 One the way to the Island View Hide a little yellow bird had my braking quickly – Cuckoo Finches are really pretty and I am always thrilled to see them.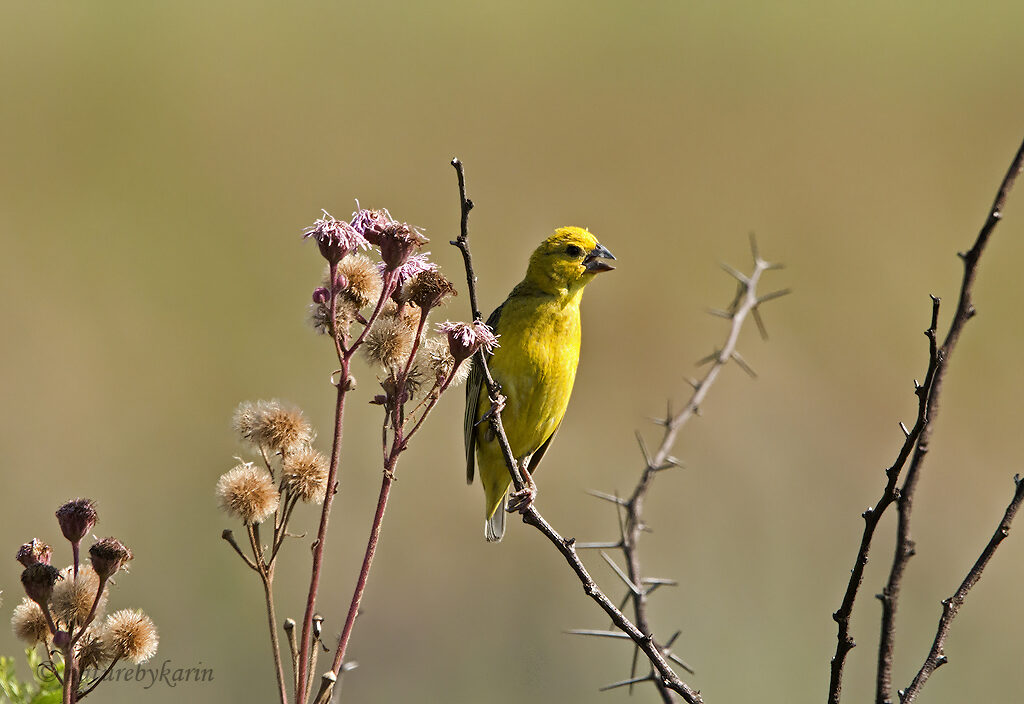 There wasn't a lot of activity at the hide – lots of reed Cormorants and this little Lesser Swamp Warbler.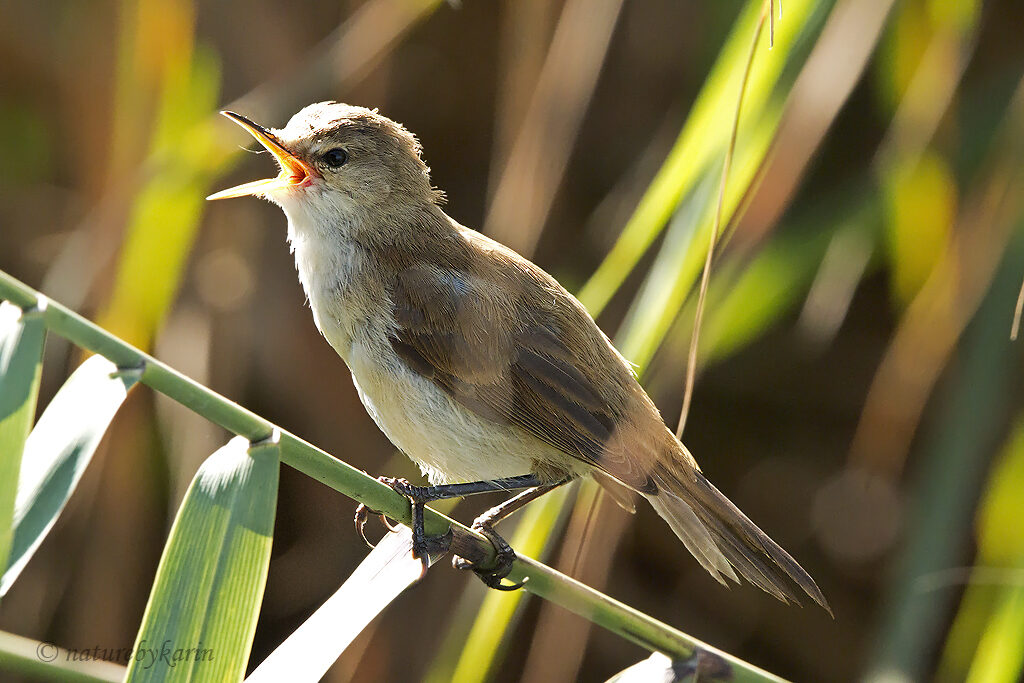 Some of the other little birds that caught my eye were Common Waxbills and a Common Fiscal.
I am always happy when I see a Red-throated Wryneck. Willow Warblers are also special – it is amazing to think that these tiny little birds migrate all the way from Europe, end then go back!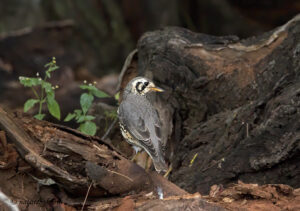 The Ground-scraper Thrush was one of a small flock that I saw at the picnic site. The Little Egrets are just the purest white. This one was fishing at Otter Bridge.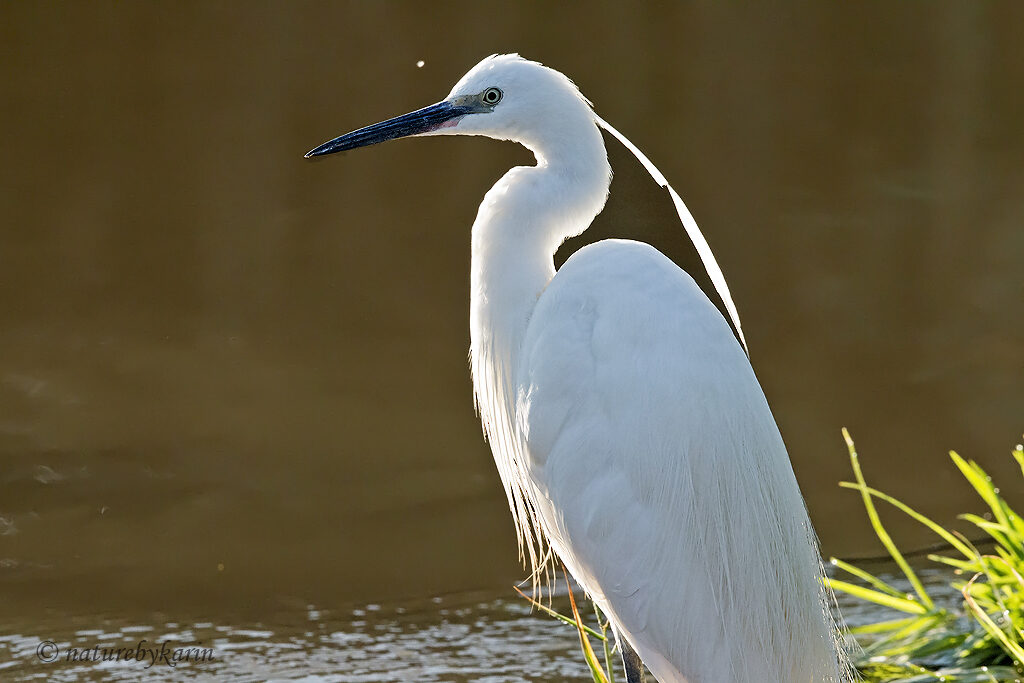 I also sa a couple of raptors – first a Black-winged kite, and later a few Amur Falcons. I saw a Common Buzzard near Vlei Bridge, and when I was at the picnic site first heard the spectacular call of then Fish Eagle, and then I saw it.
It wasn't just about the birds, there were a few animals as well.