The Birdclub went to Wydehoek Gamefarm in the Waterberg during the long weekend in June.  Despite it being the middle of winter, the birding was still great, and we saw just short of 80 species.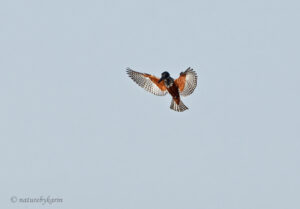 At a dam close to the chalets we saw Pied, Giant and Brown-hooded Kingfishers. The Pied and Brown-hooded Kingfishers also came to visit the chalets.
Another lovely visitor at the chalets was a pair of Southern Black Flycatchers.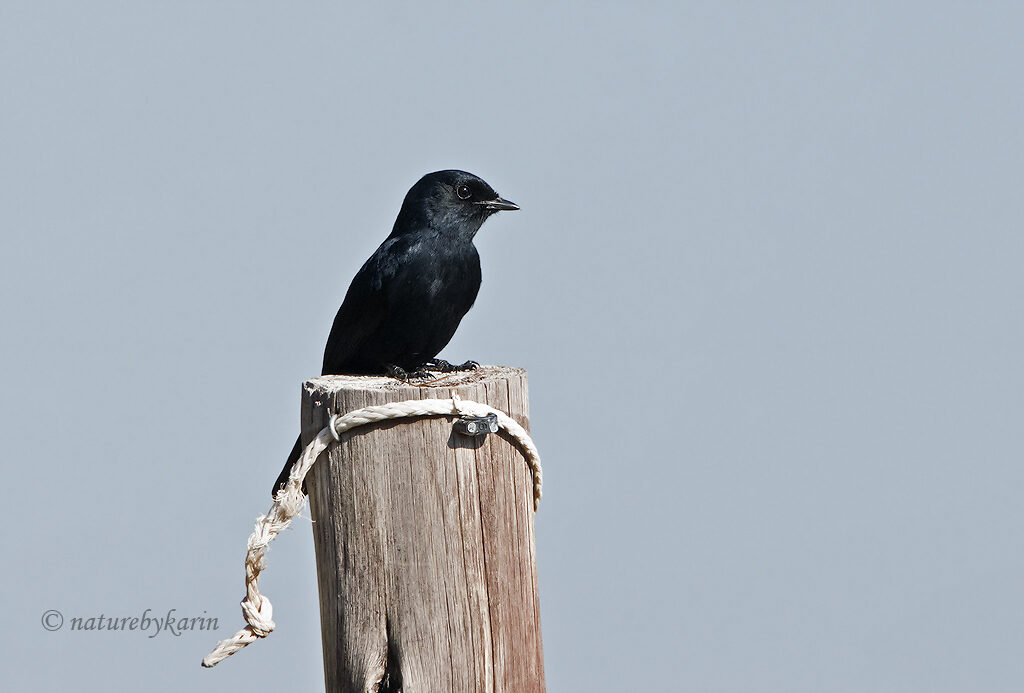 We also saw a number of birds of prey. It started with a Spotted Eagle Owl.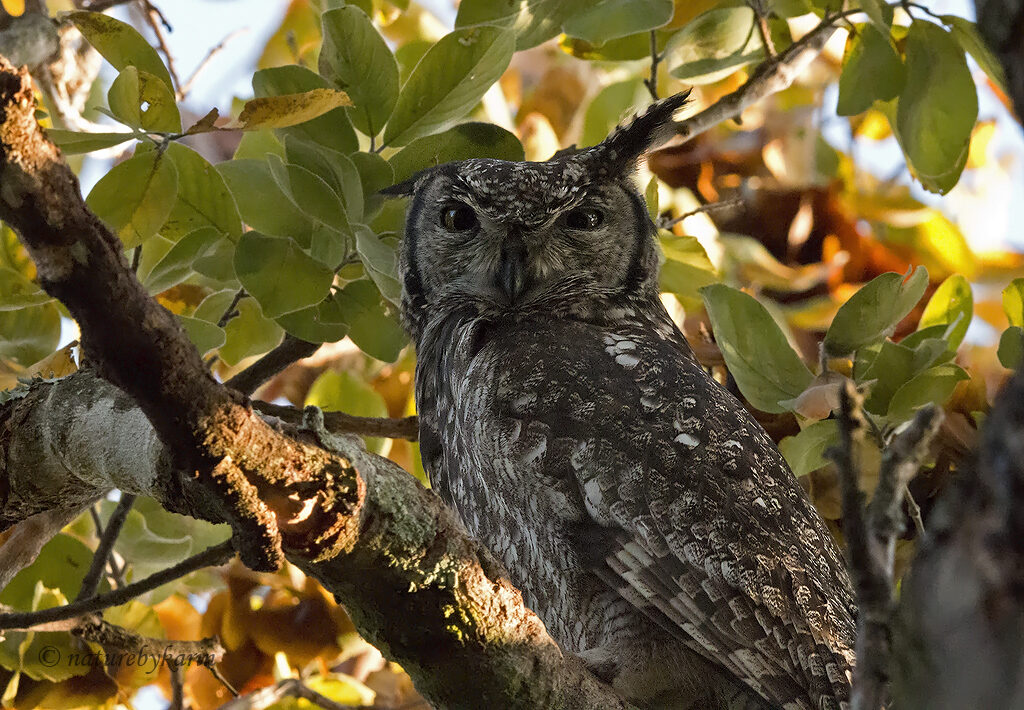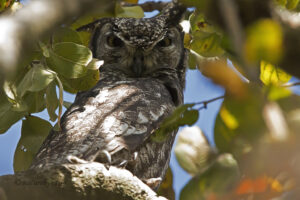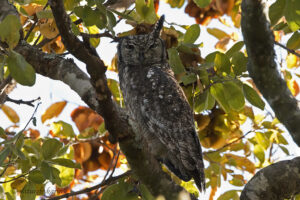 During the next two days we also saw Fish Eagle, Brown Snake Eagle, Pearl-spotted Owlet, a Black-shouldered Kite and a Lizard Buzzard.
There were a whole host of little birds around – Cape White-eyes, Blue and Common Waxbills, White-fronted and Little Bee-eaters. We also saw both Black and Brown-crowned Tchagra and Yellow-fronted Canaries.
A highlight was the sighting of a Bushveld Pipit. We flushed him from the side of the road and he flew into a nearby tree where he posed beautifully for a while.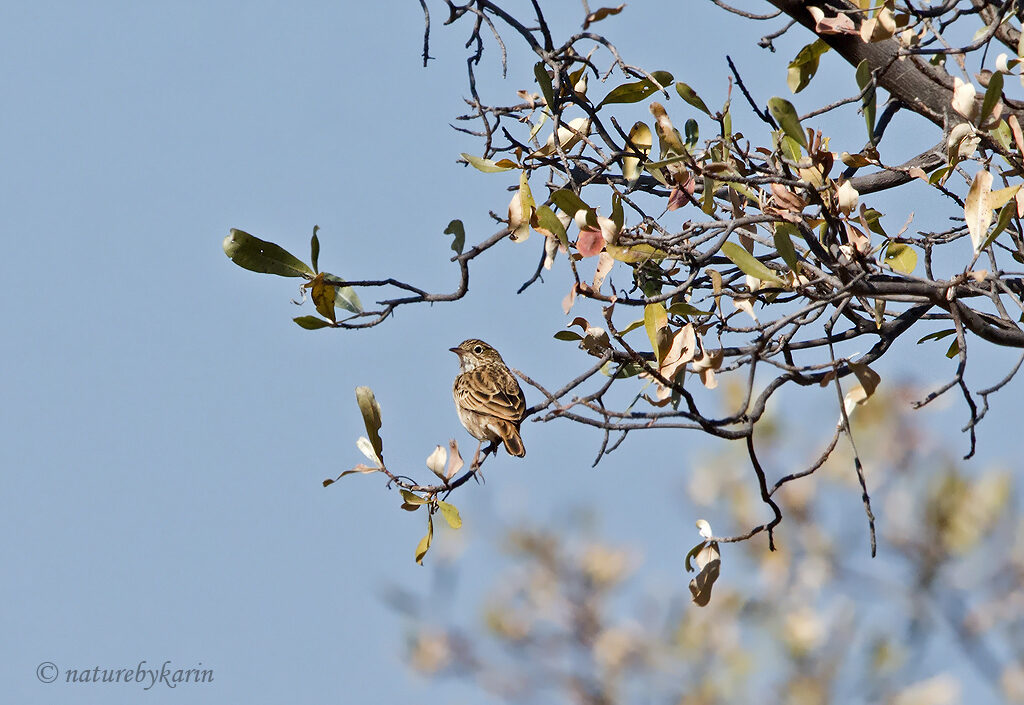 On our last evening we went for sundowners at the dam.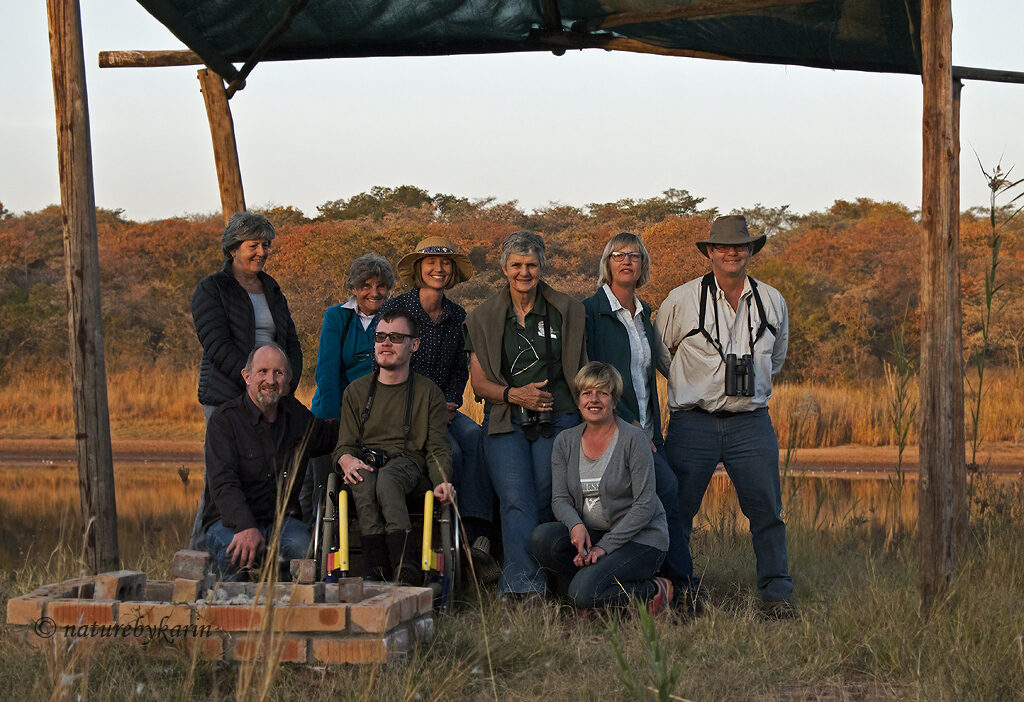 It was a wonderful evening, and the full moon was just stunning.