2023 – My Year of Travel – Because being 50 is Fabulous
A couple of years ago I started thinking how I wanted to celebrate this milestone birthday. I read an article in a travel magazine that was all about road trips, and that gave me an idea. I started studying the map of South Africa and working on potential routes. Then I had to start working on dates because some destinations like KTP had to be booked a year in advance. The routes and dates became final and I started making the first reservations.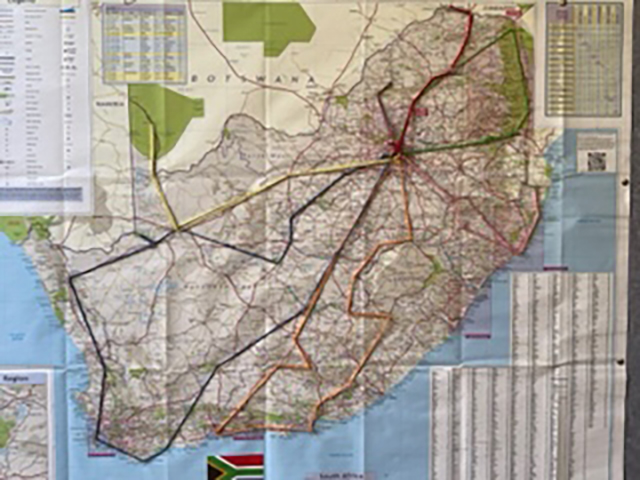 Then all I had to do was wait. It felt like forever, but all of a sudden the date of departure for my first trip arrived. I was so excited.
Free State and Eastern Cape Trip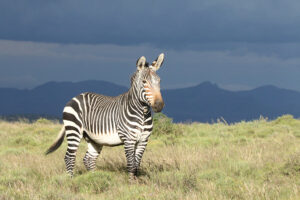 The First trip of the year was the orange trip. My first destination was Golden Gate National Park, then on to Rhodes and Hogsback. I would spend a couple of nights in Addo and one night in the Storms River Mouth Rest Camp. Then I'd dip my toes into the Western Cape for a night at Ebb-and-Flow before heading back to the Eastern Cape to camp at Camdeboo. I would end the trip in Mountain Zebra National Park, the obvious choice to spend my 50th birthday. Read HERE about this stunning trip.
---
Mapungubwe National Park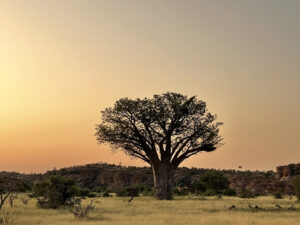 This was a trip more than 16 years in the making. I had been wanting to visit Mapungubwe for so long, but somehow never managed to get there. I decided that it had to be one of my destinations in My Year of Travel. It was better than I could have wished for. Read HERE about this marvelous place.
---
Marakele National Park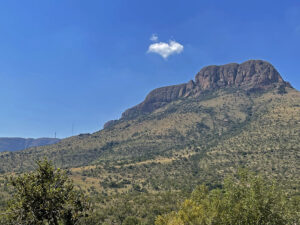 Marakele is not far from Johannesburg, and it was the perfect long weekend destination. I camped in Bontle Camp during Easter Weekend. It was a short stay, but I enjoyed it a lot. Read more about this trip HERE.
---
Kgalagadi National Park
It had been a dream of mine for a very long time. I knew it would be amazing. It was so much better. I've been wanting to go back every day since I have returned from this incredible first trip to KTP. I don't know how to describe this experience. But I tried HERE.
---
Northern Cape and Western Cape trip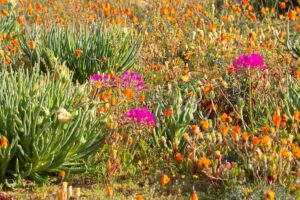 This was the longest trip so far in terms of kilometers driven. But Oh. My. Word! The flowers had me wiping away tears on more than one occasion. And I saw such incredible scenery, animals and birds, it was spectacular. I travelled to Mokala NP and Augrabies NP. Then it was off to Springbok, Clanwilliam and Cape Town to see the Flowers. My last two stops were Agulhas NP and Karoo NP. Read HERE about this fantastic trip.
---
The Unexpected – Nedbank Top Achiever Trip to Greece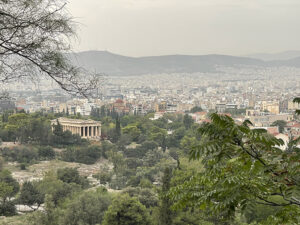 This trip was never part of my Year of Travel. But then our Project Team won the Top Team award, and we were part of an incredible trip to Greece. We spent two nights in Athens and three nights in Rhodes. Read HERE about this wonderful trip.
---
KZN Trip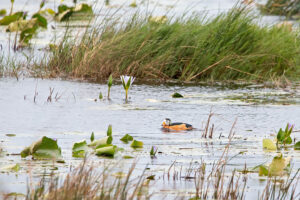 For some reason this was a difficult trip to finalise, but eventually I booked a week-long trip to another part of SA that I have never visited. I stayed in St Lucia, Richard's Bay and the KZN Midlands. The main purpose of this trip was birding, and boy oh boy, did the trip deliver! Read more HERE.
---
KNP 2023
..
---