When you drive through the gates of the Kruger Park, there is always that feeling of excitement – both because you are back, and also the excitement of seeing what the first animal you see will be.
A few minutes after entering the Park I saw the SANPARKS Logo.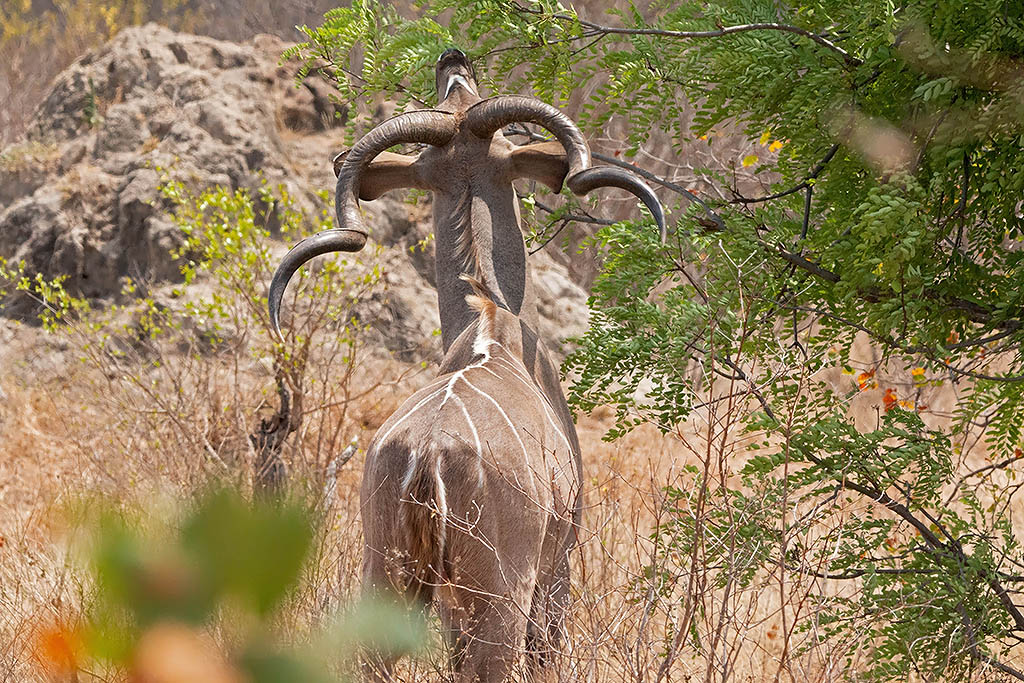 The first bird I saw was a Sabota Lark.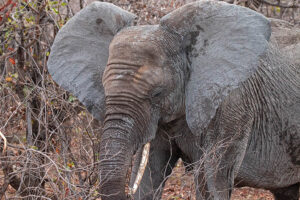 I was desperate to see ELEPHANTS, and in the lead up to the trip I hoped that I would see a lot of these wonderful creatures. I am sure they knew I needed them, because I saw many, many elephants during the short trip. I think it is appropriate to start my trip report with my favourite animal, and also the animals I saw lots and lots of during this trip. Read more here.
---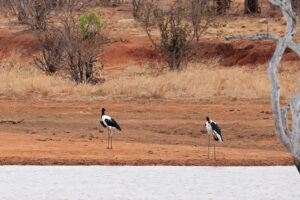 My first stop after entering the Park was SABLE DAM.
It was a perfect place to sit for a while after the extreme excitement of being in the Park and just sit and breathe in the fact that I was in Kruger. Read here.
---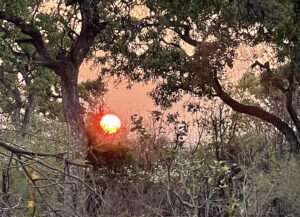 After leaving Sable Dam I headed north towards Mopani. I checked in at Mopani. There were a few people in the queue but the reception staff were very efficient and soon I was on my way to TSENDZE RUSTIC CAMP for my first stay in this quaint little camp. This is a very special camp, and the birdlife was really fantastic. Read here.
---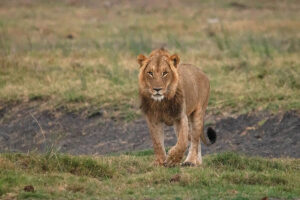 There were also some CATS and HYENAS during this trip.
The first cat sighting was all about timing. The second sighting combined with hyenas and jackals.
This was followed by a few lazy lions and then a few cat cubs. Read here.
---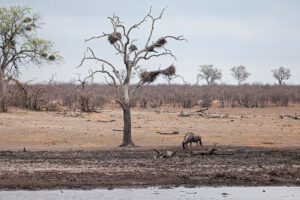 I wanted to visit GROOTVLEI DAM on both my previous visits to the area,
On both occasions my plans were derailed – first by rain that resulted in most of the dirt roads in the area being closed, and the second time by a herd of buffalo that decided to rest in the middle of the road. This trip I finally made it to the dam. Read about my visit to Grootvlei Dam HERE. .
---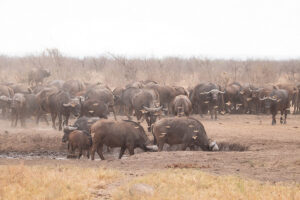 The fourth member of the Big 5 that I saw was was the BUFFALO.
I saw two large herds of buffalos during my trip.
Buffalos have a way of looking at you as if they cannot believe what they are seeing. I'm not overly fond of them, but I do love their faces. Read here.
---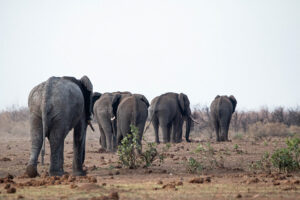 There are a few BIRD HIDES AND WATERHOLES in the Mopani area that are always worth visiting. One of my favourite hides is the Shipandani hide and causeway. I also spent some time at the Pioneer Dam Hide. One of my favourite waterholes in the Park is the Mooiplaas Waterhole, and I could not wait to spend time there. I also visited the Shidlayengwenya waterhole a couple of times. Read here.
---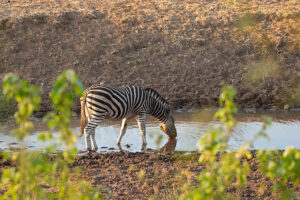 The elephants and buffalos were not the only HERBIVORES I saw during the tip.
I saw all the usual suspects. The surprising aspect of this trip was how few impalas I saw. And when I did, they were far away.
The other herbivores made up for this in spades. Read here.
---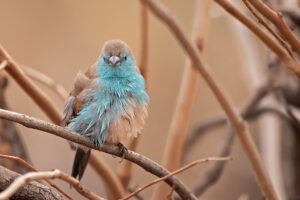 I don't know if it was the dry conditions or the time of year or both, but the BIRD sightings were not as many as I had hoped.
That does not mean that I did not have may wonderful sightings, but I did not get many photo opportunities. Read here.
---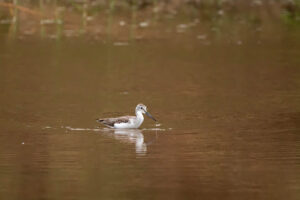 On the Wednesday I drove to SHINGWEDZI. It was an overcast morning, but it was a very pleasant drive. And it culminated in a sighting I had been wishing for for a long, long time!! Read here.
---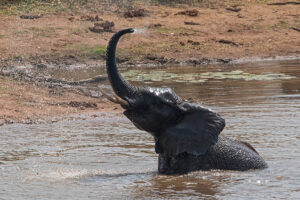 I spent quite a bit of time in MOPANI CAMP. The view over the Pioneer Dam has to be one of the best in the Park. There were lots of birds and animals around the viewing deck. And across the dam there was what seemed like a never ending stream of elephants that wanted to come for a drink and a swim. Read more.
---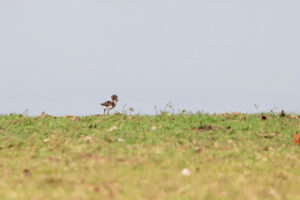 Another destination that I visited for the first time was STAPELKOP DAM.
It is a bit of a drive to get there, and you have to drive the same road back. But it was absolutely worth the effort as it gave me another really fantastic sighting. Read more here.
---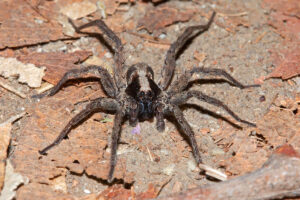 No Kruger trip would be complete without my NIGHT TIME WALKS.
I was really excited to find out what wonderful sightings Tsendze had in store for me. I was not disappointed.
Read about the sightings HERE.
---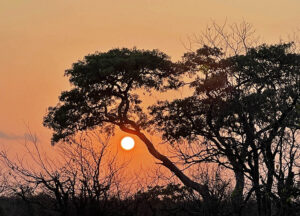 There is something about BEING IN KRUGER that I find extremely soothing. It always feels as if I am literally closing doors behind me when I drive into the Park.  Then the world outside The Park ceases to exist for a few days, and I am able to just immerse myself in the Park and everything it has to offer. More HERE.
---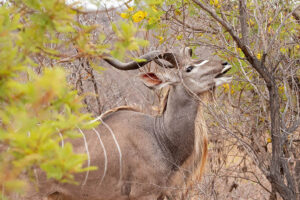 It is always sad to LEAVE KRUGER, especially after such a wonderful trip. I decided to extend the goodbye a little by driving to the Phalaborwa Gate via Letaba instead of driving straight there. The drive was filled with lovely sightings. You can read about them HERE.
---
---